As your finals approach, keep these tips in mind to do and feel your best during your studying and test-taking!
I am sure all of us are a little burned out. Or a lot. Between the pandemic, a whole semester of online classes, and the stress of finals week, it is totally justifiable. All of these things take a toll on you and your mental health, and it is more crucial now than ever to find ways to help relieve that tension. Here are some tricks and tips to help you reduce some of your stress:
#1: Self Care and Skincare
One of my favorite ways to help take my mind off of finals and studying is to do a long, elaborate skincare routine. Take out your masks, facial steamers, and porestrips, because the results are going to be beneficial for your skin and your mental health! I also find that doing my makeup really helps me relax. Even if you aren't going anywhere and are planning to stay home all day, get ready! Go through your skincare routine, put on a nice outfit, and do your makeup and hair. Trust me, it will make you feel like there is nothing you can't do!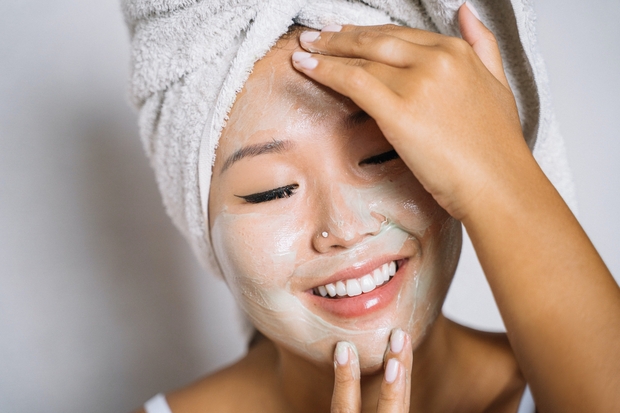 #2: Get a Pet
Whether it's a cat, dog, fish, or hamster, it is no secret that pets can help relieve your stress in a matter of minutes. Studies show that having a pet (especially furry pets, like cats and dogs) can help reduce stress, anxiety, and depression, and can ease loneliness. Now that's a win-win situation! Especially if you are living alone or in an apartment with roommates, it can feel incredibly lonely to be sitting in your room attending Zoom lectures all day. Having a pet to help distract you when needed is a really effective way to help you get through the day of finals!
#3: Running Errands and Doing Chores
This is probably my most "guilt-free" distraction, since I'm technically still getting stuff done (while procrastinating on that one assignment due at midnight). By running some errands, cleaning your bedroom, and getting chores done, you have eliminated the little things on your mind. Now, when you go to study for finals, you can begin with a clear mind and really increase your productivity!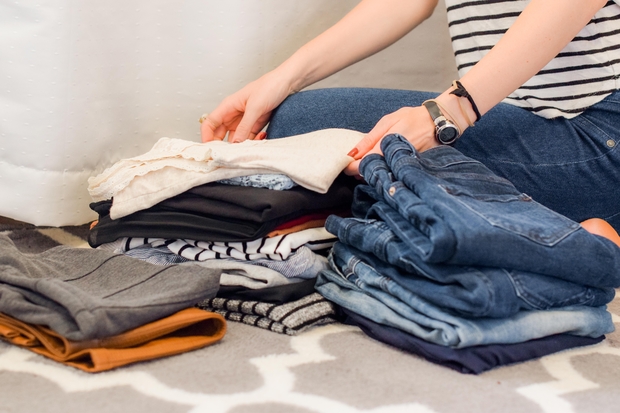 #4: Aromatherapy
This is a really great way to decompress and help create a relaxing aura in your study space. There are so many diffusers on Amazon, at Target, and at so many other stores. It is an effective way to kickstart your finals studying or to help you sleep, depending on the essential oil you diffuse. A great starter kit of essential oils will have these three basic scents that are definitely worth a shot:
Peppermint Oil: A natural energizing scent. It is also associated with sinus care and will help relieve your nasal passageways.
Lavender Oil: The most popular relaxation oil. It has a calming effect and eases your nerves.
Lemongrass Oil: A sleeping aid. This one is excellent for helping you relax before bed!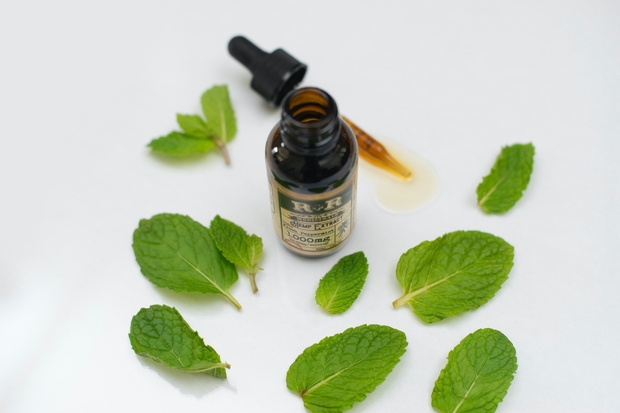 #5: Walks
I have found that some of the most challenging obstacles with our Zoom and computer-based lifestyle are the migraines and the general uneasiness and stuffiness one can feel from being inside so much. Taking a walk outside, going for a drive with the windows down, or even getting a nice workout in are amazing ways to find small pockets of tranquility in your day. It will have you feeling instantly relaxed, and the fresh air is so good for your mental and physical health!
Good luck on your finals, and remember to relax!