Forbes has released its 2021 list of the world's most powerful women, highlighting a mix of politicians, philanthropists, corporate leaders, and entrepreneurs who have made an impact on an international level.
Philanthropist MacKenzie Scott has topped Forbes' list this year, and is followed by US Vice President Kamala Harris, head of the European Central Bank Christine Lagarde, GM's CEO Mary Barra, and philanthropist Melinda French Gates, who round out the top five.
Abigail Johnson, Ana Patricia Botín, Ursula von der Leyen, Tsai Ing-wen and Julie Stewart make up the rest of the top ten.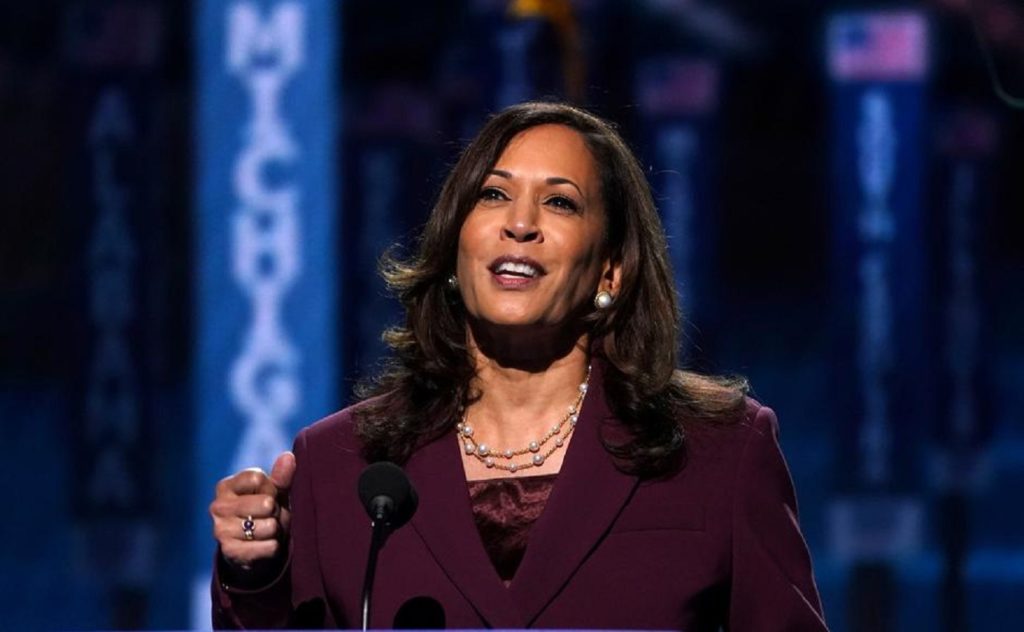 This year also marks the first time in a long time German Chancellor Angela Merkel has not had a presence at the top of Forbes' list, as her time as Germany's leader comes to an end.
It's perhaps no surprise that MacKenzie Scott has topped this year's list, after making many headlines for her philanthropic work throughout the pandemic. Scott (the ex-wife of Jeff Bezos) is the third richest woman in the world.
Maggie McGrath, Forbes Women editor, has written that MacKenzie's decision to give away much of her immense wealth recently has parachuted her to the top of the power list.
"There is no doubt that Scott is single-handedly upending the model of how billionaires give away fortunes while supporting causes that look to disrupt the status quo. At a time when billionaires like her ex-husband have been blasting off to space, Scott is using her massive fortune to not only support nonprofits doing good work, but also to challenge the way wealth and power is accumulated in this country," McGrath wrote.
Forbes has also noted that leaders in the healthcare space have increased their presence on the list, in light of their work during the pandemic. Ozlem Tureci, who came in at number 48, is the cofounder and Chief Medical Officer at BioNTech. Tureci and her husband developed the Pfizer vaccine that was the first COVID-19 vaccine to gain approval in the US.
Three Australians managed to make their way onto Forbes' radar this year; former Prime Minister Julia Gillard, Australia's richest citizen, Gina Rinehart and Macquarie CEO Shemara Wikramanayake.
Forbes' 2021 Most Powerful Women List