By: Karell Roxas
It's almost time for Halloween! And you love dressing up. Or you hate dressing up but your family or friends or next door neighbor really want you to dress up. Oh, and also you're pregnant. 🤰🏽So what the heck are you supposed to be?
Don't sweat it, mama. We searched Instagram and Pinterest to find the cutest (and rather genius) maternity Halloween costumes:
Whether you're 8 or 38 weeks pregnant, you'll be sure to find some Halloween inspiration right here. Time to get spooky!
1. Pop!
2. A Handmaid
3. God of Thunder
4. A Spare Rib
5. A 'Frozen' Family
6. A Mama Thing
7. Under Construction
8. What's cooking?
9. Sweet Honeybear
10. A Beach Ball
11. Baby On Board
12. A Monster Family
13. Pumpkin Fun
14. Monster Fun
15. Kool-Aid Smile
16. The Perfect Scoop
17. Mama Kangaroo
18. Violet from Willy Wonka
19. Mother Earth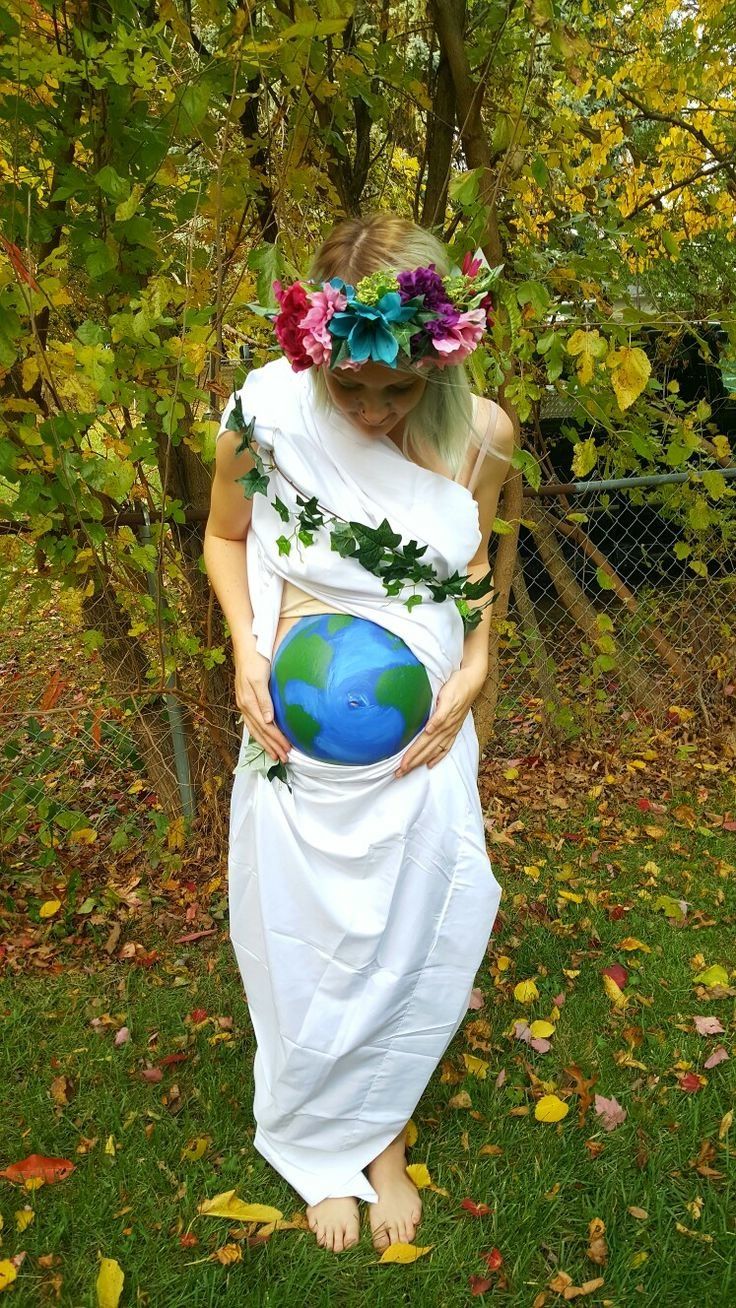 20. Concrete Evidence