By Rachel Epstein
Twenty-twenty—a year none of us could have predicted. Amidst a racial reckoning and a global pandemic that has simultaneously transformed our lives, we're arguably facing the most consequential election of our time.
On November 3, 2020, millions of Americans will use their collective power to write our country's next chapter. Voting isn't just about choosing who represents us in the White House—it's about determining who we want to lead our schools, our police departments, our courts. We witnessed the power of the polls in 2018 when the country experienced the highest midterm election voting turnout in four decades, electing a historic number of women to office. It was a milestone for our democracy, but there's still much work to be done.
That work begins with holding free and fair elections. This month marks the centennial of women's right to vote—though not all women were able to exercise that right immediately. The 19th Amendment was ratified in 1920, but it took an additional 45 years for the passage of the Voting Rights Act in 1965 to ban discriminatory Jim Crow laws that disenfranchised Black people. The fight continues today with voters in counties across the nation battling discriminatory practices that disproportionately affect people of color.
A true democracy only exists when we all vote.
With fewer than 100 days until Election Day, Marie Claire asked 100 influential women—celebrities, politicians, activists, authors, and business leaders—to share their personal reason for casting a ballot this fall. We hope their answers inspire you to register to vote, then safely head to the polls (or mail in your ballot!) this November. Read the responses, below, then join the conversation using the hashtag #WhyImVoting to make your voice heard.
---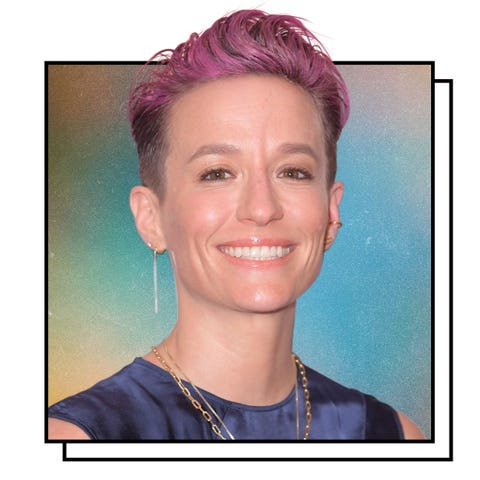 Megan Rapinoe, U.S. Olympic Medalist & Activist
"I believe voting is part of a deep responsibility I have to make this country better. Every right and liberty I enjoy has been voted into law. Now those of us who have those rights must vote in the interest of others. The world I want to live in isn't reflected in our government officials and that needs to change. That's why I'm voting."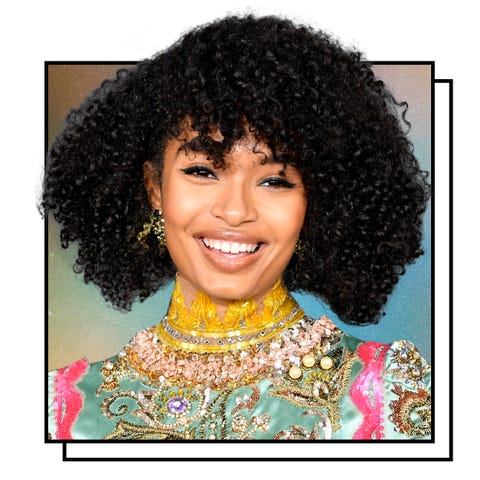 Yara Shahidi, Actor & Activist
"When talking about voting, I feel a sense of 'indebted gratitude.' I vote to pay respect to the leaders who have put their lives on the line for the rights of my communities to access the polls; I believe it to be a personal responsibility to continue and honor their legacies—from the brilliant and impassioned Congressman John Lewis to the trailblazer Ida B. Wells. Voting is a powerful activation of civic engagement and an invaluable opportunity to carry with me the voices of the underrepresented."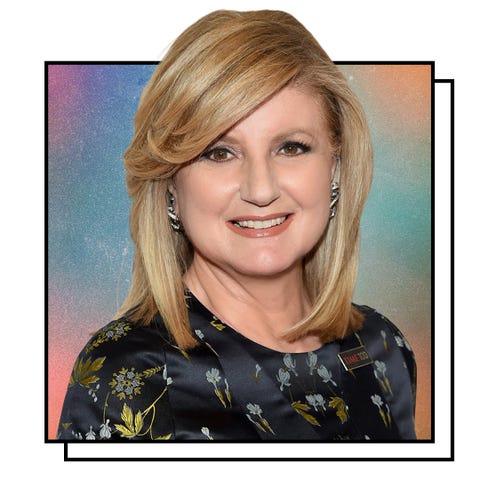 Arianna Huffington, Founder & CEO of Thrive Global
"I vote because I want the world to be a better place. Our world is facing multiple crises that affect all of our daily lives. The health of our communities, our country, and our world depends on engaged citizens making sure our voices are heard. And that starts with voting."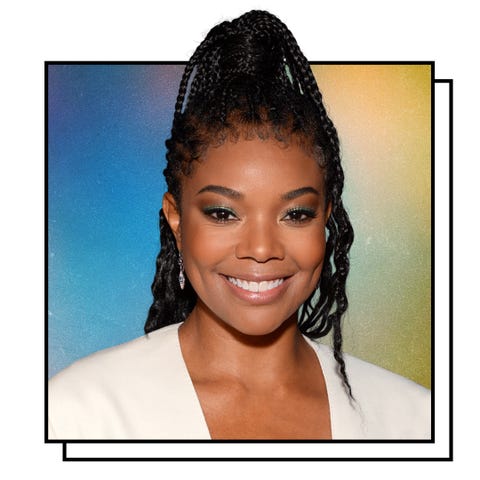 Gabrielle Union, Actor, Activist & Author
"I am voting because I want change. I want radical, life-altering, culture-shifting change. I want politicians who truly represent the will of those who do not shrink when they hear words like, 'inclusion,' 'equality,' and 'justice.' I am voting because Black Lives Matter and I want to ensure our voices are heard loud and clear. I am voting because I want better and more for those who have been forced to swallow empty campaign promises for generations without seeing much difference time and time again. I am voting precisely because I've grown weary and I am looking towards the potential lifeline that elections and new voices can bring."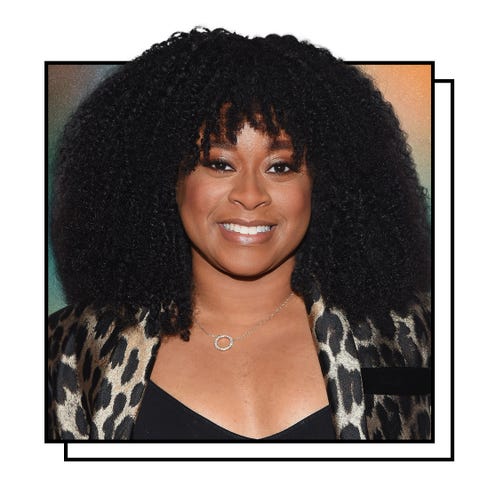 Phoebe Robinson, Comedian, Author & Actor
"The healthcare system is a disaster. LGBTQIA+ rights are under attack. Black people are killed by the police. Many Americans aren't earning living wages. Funding for schools, social workers, and mental wellness professionals is abominable. The list goes on. So I'm voting not because the system suddenly became broken. I'm voting because the system was specifically designed to be broken. My vote says, 'I know what you're doing and I won't stand for it.' My vote announces the beginning of my work to help dismantle the harmful institutions that run America."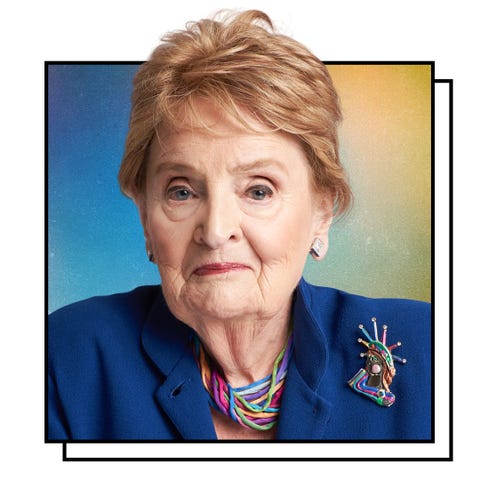 Madeleine Albright, Former U.S. Secretary of State
"I am voting because becoming a United States citizen is the most important thing that ever happened to me. I came to the U.S. as a little girl, after my family fled fascism and communism. My father said that when we were in Europe during World War II people would say, 'We are sorry for your troubles and hope that you have everything you need; by the way, when will you be leaving to go back home?' But in America, people said: 'We are sorry for your troubles and hope that you have everything you need; by the way, when will you become a citizen?' It is the privilege and responsibility of every U.S. citizen to vote this November."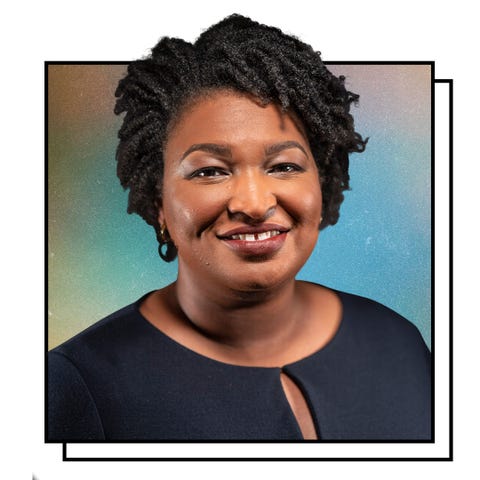 Stacey Abrams, Founder of Fair Fight
"I am voting in the 2020 election for marginalized communities that for too long have been unseen and unheard. I am voting for competent leadership to address the continuing public health crisis and our worsening economic crisis. I am voting to fight back against voter suppression tactics that disproportionately impact voters of color. I am voting to ensure we have leadership that not only sees our values as Americans, but works to address their needs. I am voting because voting is power."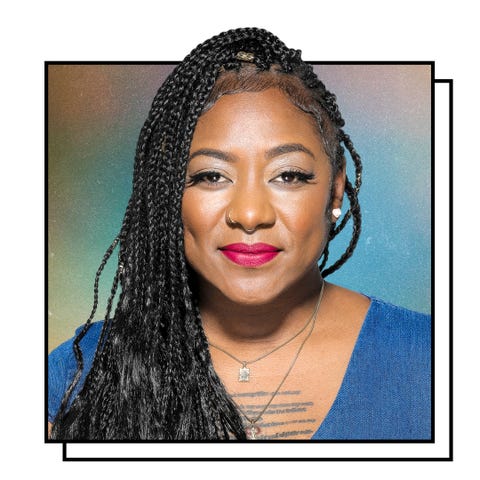 Alicia Garza, Principal at Black Futures Lab & Co-Creator of #BlackLivesMatter
"I'm voting in November because we can and must be better, as a country. I think voting is one step in getting us there—a nation where Black lives matter, women are respected, trans people live full and dignified lives, and where people have what they need to live well. I'm voting because I want to see new and visionary leadership at all levels of government—from City Hall to Congress. I'm voting to improve my life and the lives of the people I love."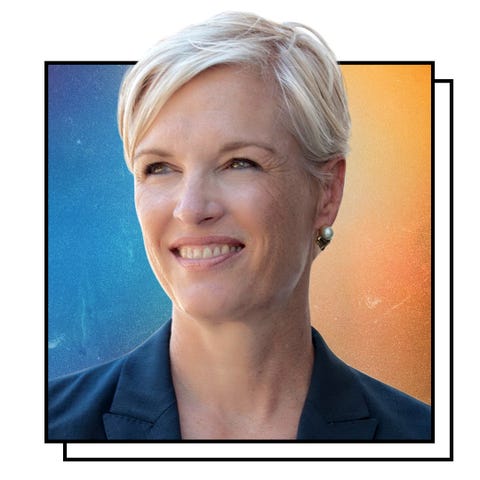 Cecile Richards, Co-Founder of Supermajority
"This summer marks the centennial of women winning the right to vote. But not all women. Black women were shamefully left out even though they fought for suffrage. It took four more decades to right that wrong, and the fight for full voting rights for all continues today. Now, 100 years later, women—across race, geography, background, ability, and more—have the opportunity to make history as the majority of voters and elect the first woman vice president. This November, I'll be with them."
Read more here.