By Sarah LaBrecque
The Gender Alliance wants equality to be at the heart of the UN's sustainable development goals. These five women are leading that drive.
In December 2019, some 30 female leaders from across the globe gathered together in Mérida, Mexico. They came from fields as varied as cyber law, peacebuilding, human trafficking and education, and they were meeting to kick off a new initiative, the Gender Alliance. 
The mission for the alliance's members, who include men as well as women, is to pursue the UN's sustainable development goal No. 5, on gender equality, within their own organisations and communities: speaking up on behalf of women and girls, and fighting for justice. Members come from a trio of organisations: the BMW Foundation Responsible Leaders Network, the Global Diplomacy Lab and the Robert Bosch Foundation.
Since the inaugural meeting, a self-organised, virtual summit has been held, with over 200 attending, and myriad collaborative projects have kicked off. These include a film-making fellowship for non-English speaking young women in India, and the development of a children's video game which features African characters, in order to increase awareness of gender stereotyping. All the alliance members are contributing their time for free.
Here are snapshots of five of the women who are playing leading parts in this dynamic group.
The gender policy expert and children's literacy advocate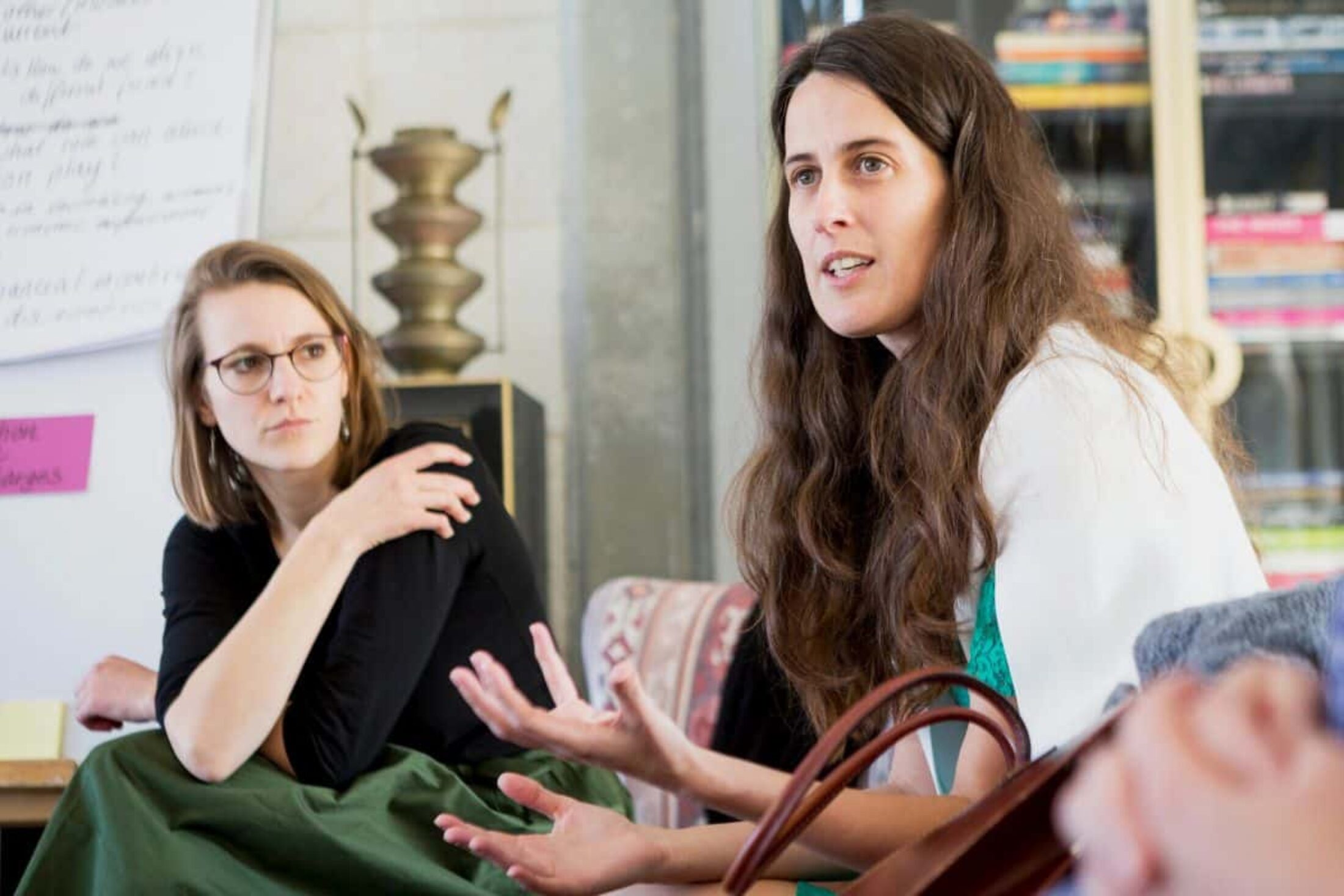 Julie Smith. Image: BMW Foundation
In 2015, when newly appointed Canadian prime minister Justin Trudeau announced plans to create a feminist government, gender policy expert Julie Smith was part of the team charged with making it happen. "At the time, there were only about six people in the policy group for the whole government of Canada," she says. "It took a lot of heavy lifting very quickly to set up."
The work involved integrating a gender-based perspective across all policies, regulations and budgeting decisions, a process known as gender mainstreaming. "We properly [integrated] gender through the government," she says, "We put it in all of the processes and cabinet documents, through all programme evaluation." And what does this look like in practice? In the case of gender budgeting, for example, all policies are evaluated to see how they affect both sexes. When this simple question is asked, gender bias can be uncovered and corrected.
After over a decade in the public sector, Smith turned her focus to the prevention of inequality, rather than dealing with it once institutionalised. For her, that meant leaving government in 2019 to found a children's literacy non-profit, because, as she puts it, "literacy is one of the key levers we have for actually closing most of the equality gaps."
The diplomat turned fighter against child exploitation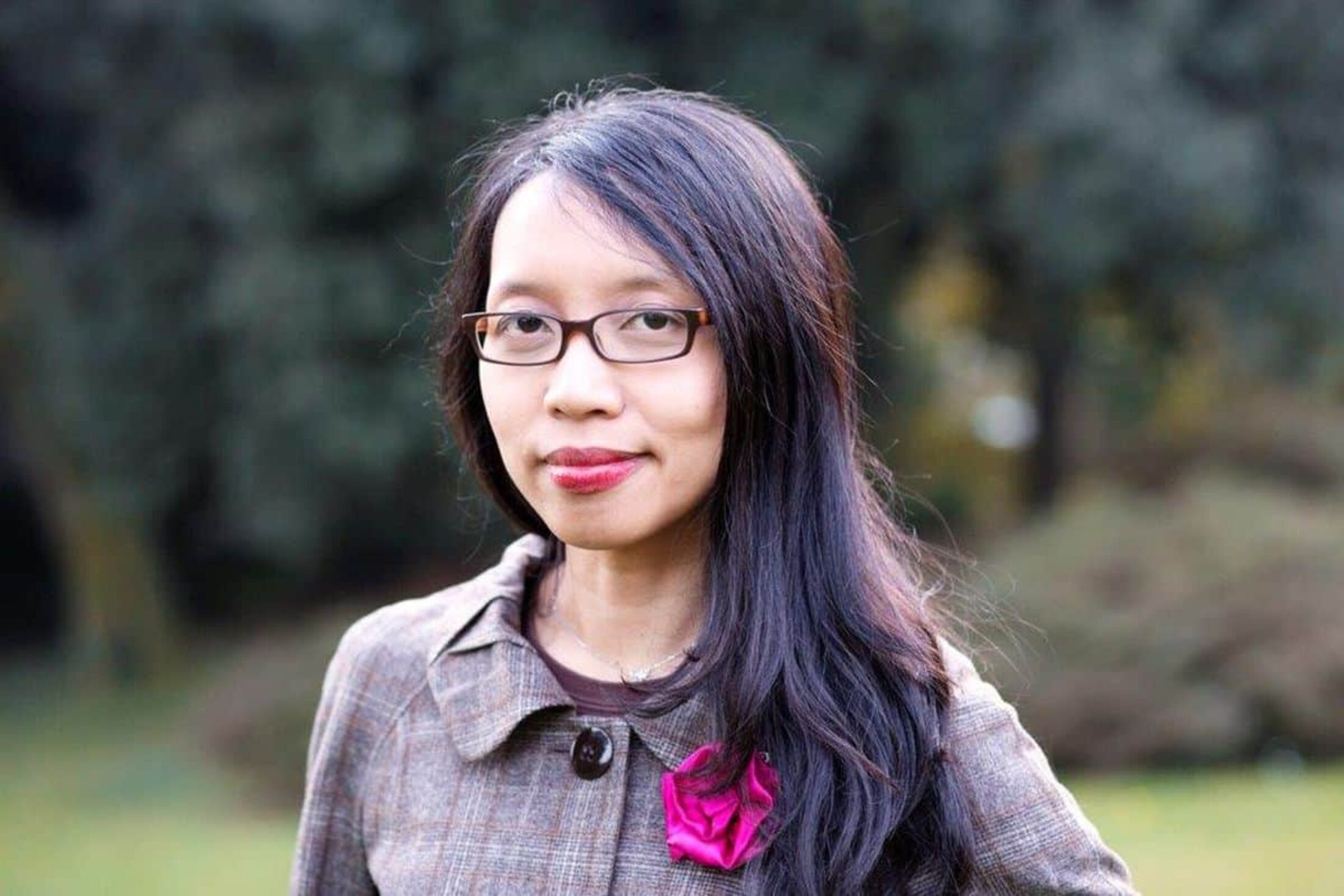 Eirliani Abdul Rahman. Image: BMW Foundation
Eirliani Abdul Rahman speaks fast. Mostly when she's excited, she says. And now is one of those times: when we talk, she is less than two weeks away from the Fair Share for Children Summit, which she is organising. The speakers include the Dalai Lama, musician and philanthropist Ricky Martin, and the director general of the World Health Organization, Dr Tedros Adhanom Ghebreyesus, among others.
The summit forms part of her work with Indian social reformer and Nobel peace laureate Kailash Satyarthi and his organisation, Laureates and Leaders for Children, part of the wider Kailash Satyarthi Children's Foundation.
Working alongside Satyarthi is one of her proudest achievements in her life to date, she says. After a career in the Singapore Foreign Service, which included a posting in India, she had the opportunity to meet him through a mutual contact. Aware that he was already working on child labour issues, she says: "I went up to him and I said, as brazenly as I could: can I work with you on a campaign to end child sexual abuse?"
Her commitment convinced him, and she went on to lead a social media drive that would reach 16 million people over six weeks.
"Because of my work on child sex trafficking and child sexual abuse, the work that I do for the Gender Alliance will be shaped by this perspective," she says. "If we can live in a world where a girl doesn't have to go through female genital mutilation like I did, where women will not be slut-shamed or deemed liars for reporting a rape or sexual assault, and where children can grow up with healthy role models, then that is the kind of world I'd like to leave behind for our children."
The champion of gender diversity in civil society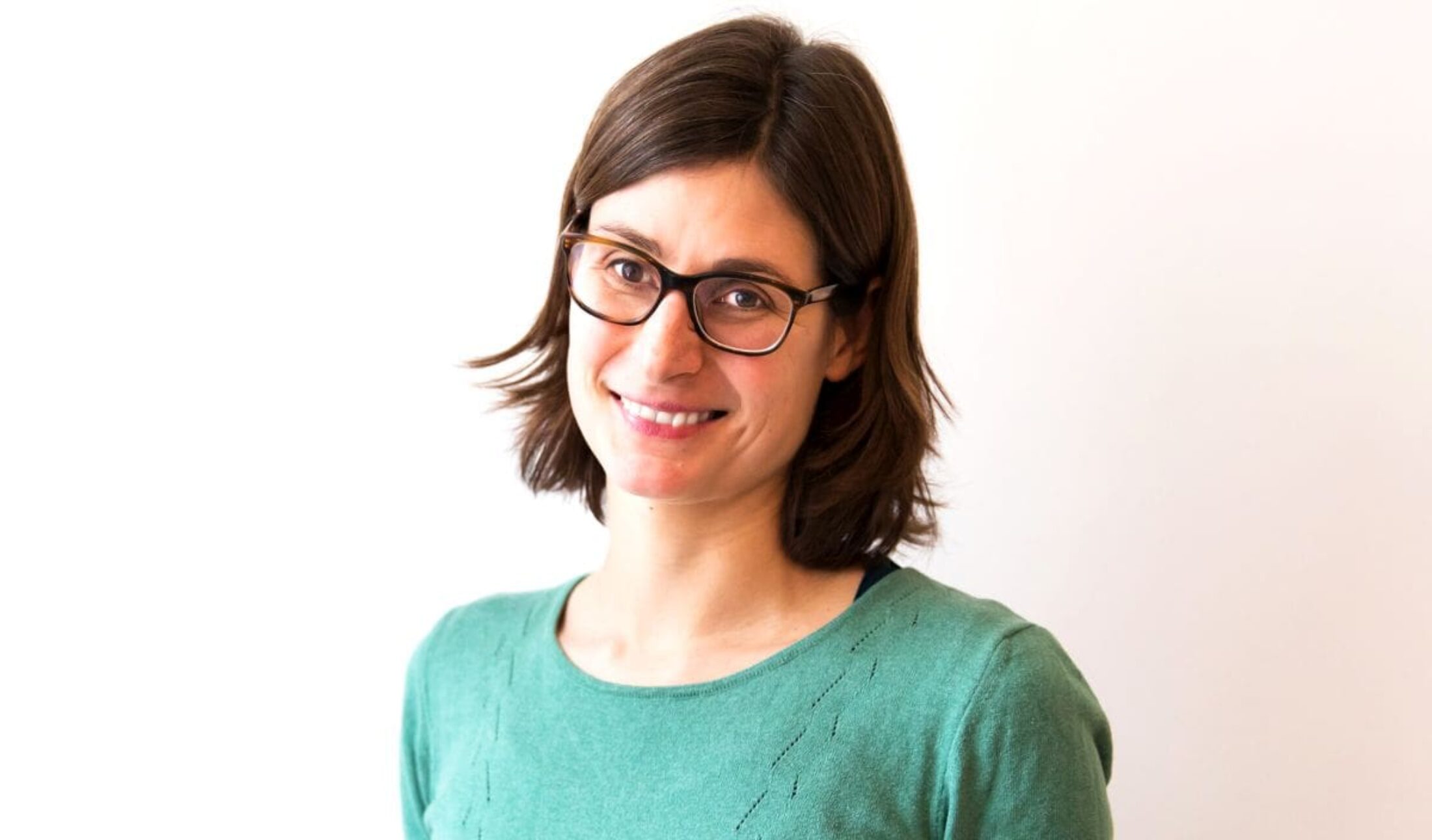 Helene Wolf. Image: BMW Foundation
When Helene Wolf was deputy director of the Germany-based International Civil Society Centre, she started to notice something. Part of her job involved liaising with senior leaders at organisations such as Amnesty, Transparency International or Save the Children, and she couldn't help but notice the unsettling fact that these leaders were usually white men.
Then in 2018, when reports began to emerge about sexual and power abuse in the third sector, Wolf was moved to action. "I started discussing with people from the sector – mostly women – what we could do to change this," she says. And so Fair Share of Women Leaders was born, with Wolf taking the role of executive director. It aims to secure fair gender representation within leadership teams of civil society organisations. "The journey has started now," she says, "but the pace is very slow". Nevertheless, she is relishing the job. "It's my dream role," she says.
In regards to the Gender Alliance, Wolf's hope is that her organisation, which is at the forefront of the fight for gender equality, can lead by example. "I think the work we do at Fair Share is an integral part [of the Gender Alliance] because it basically shows whether organisations who work on gender diversity actually walk the walk in their internal structures. So that's one contribution I hope to make, to put numbers, commitment and clarity behind some of those questions around representation and who actually makes the decisions."
The peacebuilder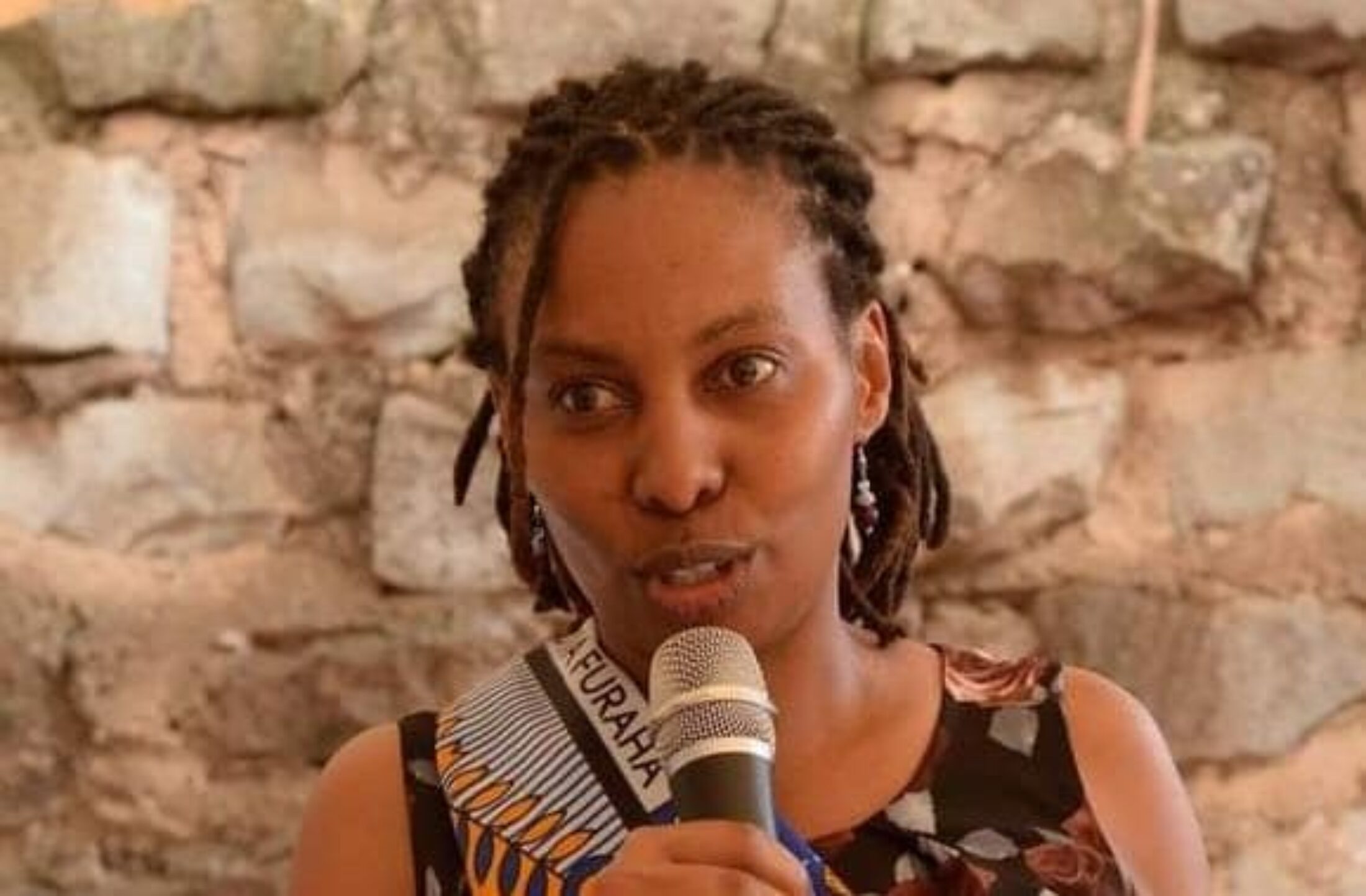 Regina Mutiru. Image: Regina Mutiru
"I always joke," says Regina Mutiru, "that even if I was taken to the moon, I would wake up in the morning and ask, 'what is happening to the women in this place? How can I support the women here?!'"
Mutiru is a gender, peace and social development specialist, currently applying her skills to the Kenyan government's National Cohesion and Integration Commission. She works to facilitate dialogue and peace between community and ethnic groups, ensuring that women always have a voice in this process. She is also the co-founder of the Amani Women Network, a female-led coalition working to foster peace in Kenya.
As one of six sisters, with a "harsh father", gender inequality was part of Mutiru's upbringing. She recounts memories of domestic violence in the household and coming up with money-making schemes on behalf of her mother, such as selling chickens. She wanted to help her mother to make money, as she needed sanitary towels but her mother could not afford them. "My background made me realise I want to support women in whatever space I'm in," she says. On Earth or otherwise.
The cyber 'friend' and lawyer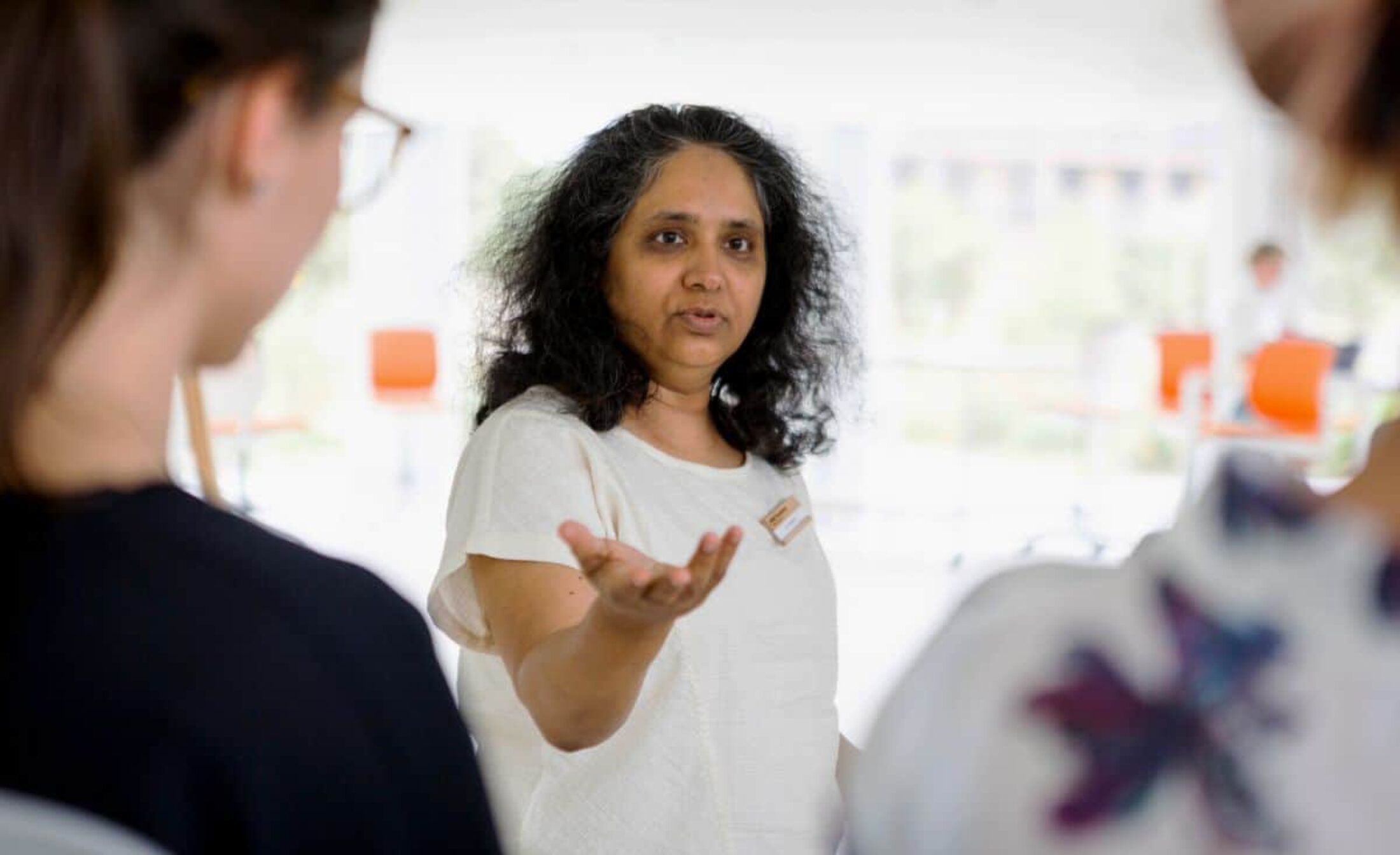 N.S. Nappinai. Image: BMW Foundation
"I took up law because of my strong sense of justice," says N.S. Nappinai. A specialist in the field of cyber law and an advocate of the Supreme Court of India, she is particularly proud of her role in tackling sexual abuse content online.
In 2017, she was appointed as an amicus curiae (literally 'friend of the court', meaning someone brought in to offer expert advice) in a far-reaching case that dealt with the uploading of child sexual abuse and rape content. She argued that such content should be censored with the help of AI tools. Though this hasn't yet become standard practice in India, Nappinai says that a range of other benefits emerged from the case, including a government portal to flag up cyber crime, particularly against women and children.
Nappinai herself, meanwhile, has also launched a pro bono initiative, Cyber Saathi (Cyber Friend), a portal of resources to help victims of cybercrime, and to advise on how the law can help. A friend indeed.